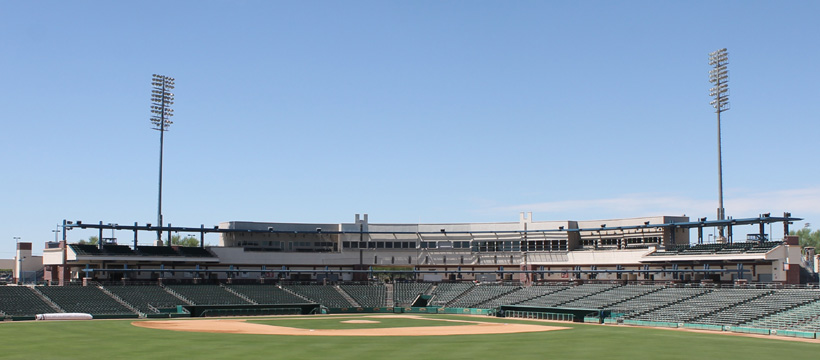 (1447) Tucson Saguaros Live Game pay per view
$6.00 Subscription to watch the Tucson Saguaros Game Live on Video TV
Step 1. Purchase the Game Live.
Step 2. You will receive an email with the URL to watch the game
Step 3. You must have high speed internet to watch game.
Step 4. Only one active connection to the URL is allowed..
Step 5. You must pay for each device connection.